Management
At AC Pro, we believe in teamwork and the value of each and every one of our members. This is why our management team is dedicated to maintaining a family-like culture that cares about the well-being of its associates. Their numerous years of experience in the air conditioning industry and in their specialized fields gives them the foundation to be effective leaders. However, it is their commitment to the AC Pro mission of caring for people that makes them successful leaders.
Get to know our management team below, and see what they have to say about life at AC Pro.
---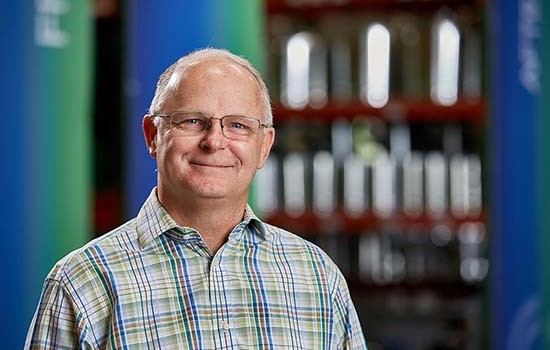 Dion
Quinn
Chief Executive Officer
DionAc Pro Quinn began his working career in the insulation industry in 1980. In 1985, he started Material Supply, Inc. (MSI). MSI began out of a small garage in Anaheim, California as a contracting company focused on commercial and industrial insulation. A year later, the company moved into selling heating and air conditioning products and has grown to be one of the premier heating and air conditioning distributors in the country. Dion's experience as a contractor has given the company valuable insight into what a contractor wants from a distributor. Contractors want large inventories, great showrooms, reasonable prices, knowledgeable staff that genuinely care, great contractor programs, and a distributor with integrity in all matters. This insight has guided the company since its inception, and it is what makes AC Pro stand out as an ideal business partner. In 2002, Dion and his wife Petra founded God's Kids, a non-profit organization to improve the lives of orphans around the globe by providing shelter, food, education, and a loving environment.
---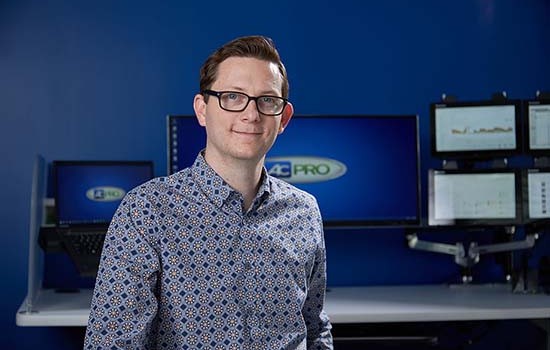 Blake
Quinn
Chief Technology Officer
BlakeAc Pro Quinn has grown up in the heating and air conditioning industry, attending industry trade shows and working at the company during school breaks. He began his full-time career at AC Pro in 2009 as a territory manager after graduating from college with a B.S. in Business Administration. His current responsibilities include managing the marketing department, California operations and manufacturing, IT department, software & development department, engineering and AC Pro's eCommerce department. "One of the things I enjoy most about AC Pro is we are always looking for new and innovative ways to take care of our customers," he says.
---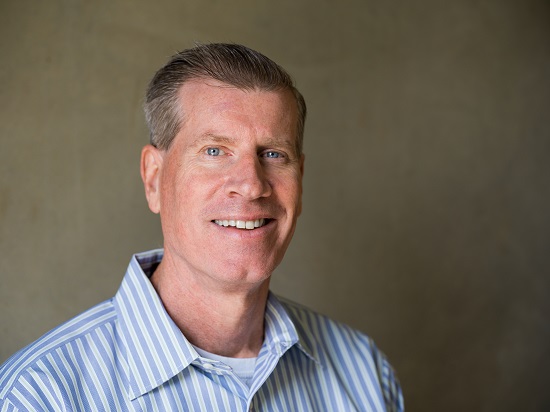 Eric
Petty
Chief Financial Officer
EricAc Pro Petty is the Chief Financial Officer for AC Pro, his role is to provide strategic leadership for the organization's financial functions, including accounting, audit, treasury, and corporate finance. In addition, oversight and management of human resources, safety, and environmental activities. Eric has held previous CFO positions at multinational and private equity backed companies. When asked about working at AC Pro, he says, "I enjoy the positive culture which enables proactive and expedited decision making. AC Pro's 'can do' culture, continually improves customer engagement and strengthens our partnerships".
---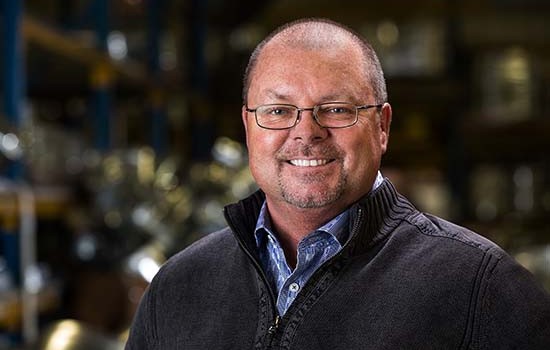 Bob
Billiu
Vice President of Nevada
BobAc Pro Billiu has been with the company since its inception in 1986. Bob is the V.P. of Nevada and oversees the Nevada locations, including the Nevada sales team as well as the manufacturing plant in our south Las Vegas location. "What I enjoy most about AC Pro is working for a company that operates at the highest level of integrity. While we are a large company, we still operate as a family-run business. AC Pro is a company that gives empowerment to its store managers to make decisions at the location level without any corporate red tape. This allows our team to present the highest level of customer satisfaction" Bob says.
---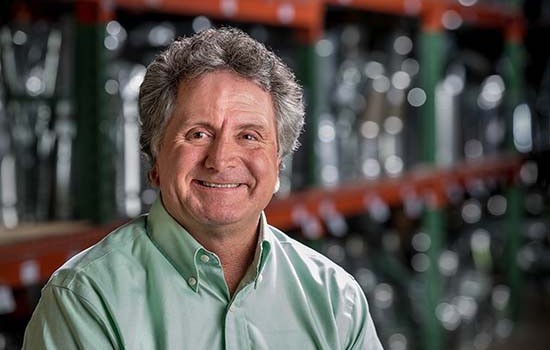 Jon
Dautrich
Vice President of Purchasing
JonAc Pro Dautrich joined AC Pro in 1997 and is the V.P. of Purchasing. Jon joined the company with nearly 10 years of experience in the residential new construction heating and air conditioning market on the contractor side and three years of experience in residential construction. He leads the purchasing department and oversees all aspects of purchasing including contract negotiation, new supplier additions, and inventory management. When asked about working at AC Pro, he says, "My favorite thing about being on the AC Pro team is knowing that I will never be asked to do anything contrary to my Christian values or the welfare of my family."
---
Neil
Abraham
Vice President of Procurement
NeilAc Pro Abraham joined the AC Pro team in 2022 as the Vice President of Procurement. As part of his responsibilities in leading the purchasing team, he oversees the strategic sourcing, planning, logistics and inventory management functions for the company. Neil brings over 20 years of experience in engineering, operations, and supply chain from startups to multi-billion-dollar organizations. "At AC Pro we go above and beyond to take care of our customers and that culture of helping others extends to every area of the company. Everyone works together in pursuit of common goals" Neil says.
---
Sharon
Wingate
Vice President of California & Arizona Locations
SharonAc Pro Wingate is the Vice President of the California and Arizona Locations and has spent her career in the HVAC Industry, working for Southern California distributors and national manufacturers for over 40 years. "A humble beginning answering phones at a local family run distributor while going to college, led me to where I am today". She has varied experience in sales and sales management to operations and operations management and almost everything in between. "I knew right away the AC Pro culture was amazingly different, integrity and being kind matters. We strive to earn our customers business every day by serving them at the highest levels and providing them the tools to succeed. Working for AC Pro allows me the great opportunity to help our associates grow in their careers and attain their goals. Seeing what our associates can accomplish is truly rewarding".