Alaskan Quality
"We are very happy with the product and performance of the people at AC Pro! They are a breath of fresh air in their ability to deliver the kind of customer service to us that we are delivering to our customers. I wish I could say that was the standard in the industry."
Atomic Air
"AC Pro has everything an HVAC contractor needs to get the job done right. And if they do not have it, they make it on site. The sales counter folks are knowledgeable, courteous, and provide lunch periodically."
Ample Air
"I have been around this business and haven't seen this personal interaction since the 90's. I honestly feel AC Pro employees are not only my friends, but they want to always do the best for me."
Climate Control
"When it comes to our territory manager, working with Steve Gomez is always a pleasure. He is knowledgeable about the products and always ready to assist with questions, equipment orders, and keeping our team up to date on current HVAC issues. He is a valuable asset to the AC Pro team! When I call the branch, the counter staff is efficient as well."
Rock Halverson
"AC Pro is very professionally operated, great service, great response to questions. AAAA is the grade I give AC Pro."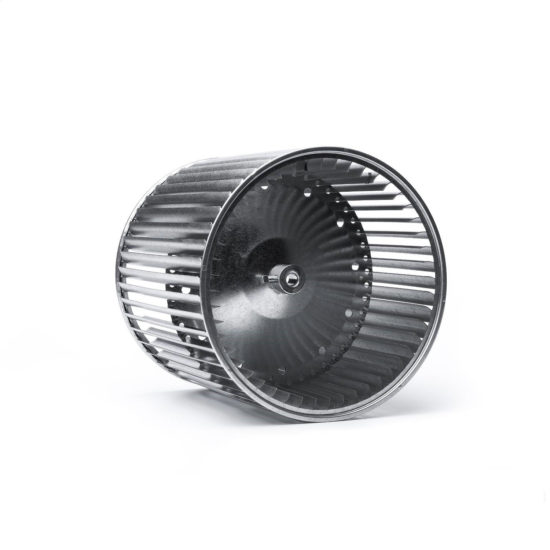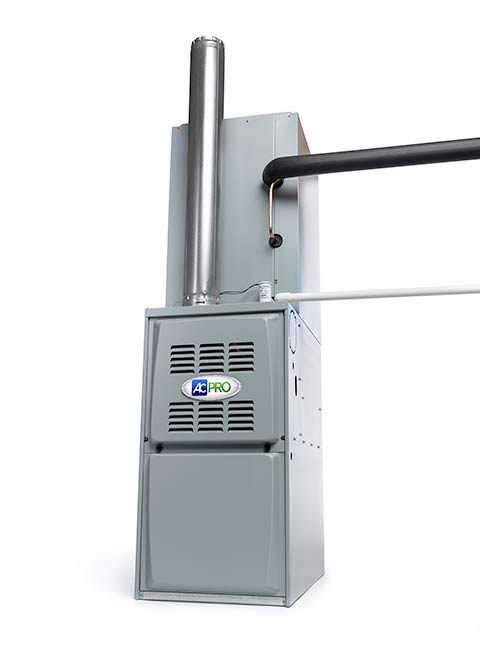 Bracco Air
"Since AC Pro moved into the Chatsworth community, my job has gotten a lot easier. Our projects can depend on an effective and efficient service, which really is the project's lifeline. Thank you guys for always going beyond the call of duty!"
Fisher Air
"AC Pro has it together. They are the premier supplier for HVAC products. There is no other supplier I would rather do business with. Their service is outstanding, and they stand behind what they do. We have another supply house four blocks away, yet we have AC Pro at our shop every morning at 7am. Thank you AC Pro!!"
Case B.
"AC Pro is on my side. They have what I need, and they get it to me faster than the other guys. A+."
Sherlock Air
"AC Pro Escondido branch always takes care of us. All the guys at the counter are always so friendly and knowledgeable when we have questions concerning parts and equipment. Every time we go in there, they have a smile on their faces and always so upbeat!"
Air Experts
"A GREAT company to partner with."
Fabulous Homes Heating & Air
"Why deal with the rest when AC Pro is the best? They opened the store last Saturday for me after hours with no charge. That speaks volumes. Actions speak louder than words."
MJU Mechanical
"AC Pro sets itself apart by understanding the needs of the modern, upwardly mobile mechanical contractor. From the Will Call department to sales, management, credit and ownership, AC Pro continues to set the standard for HVAC supply houses. They are and will remain my supplier of choice."
HASCO
"Hands down, this is the best wholesale house in the industry, and top it off with awesome people. The equipment they offer is top notch and the best warranty to show for it."
Metro Air San Diego
"Our service team has many options as far as HVAC vendors, but we usually will go a little further and stop into the AC Pro in Escondido—very knowledgeable, very friendly, and well-stocked. Really appreciate the sheet metal fabrication capability delivered the next day— very cool."
Inland Puriz Air Conditioning
"AC Pro is second to none when it comes to customer service and ease of doing business. Everyone is very courteous, professional, and helpful. Thank you!"
Thompson Heating & Air
"Every time I've gone in to any of your locations (Fontana and Laguna Hills), I've been impressed how well-stocked, how well-kept the warehouses are. And the employees at both locations are eager to help and give advice whenever needed. By far, the most impressive company I have visited."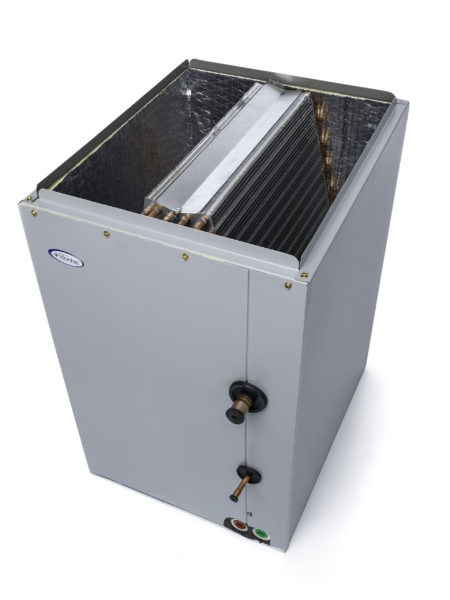 ---

Votta Enterprises
"Our company has been doing business with Dion (AC Pro) for the past 12 years at least. We do a lot of multifamily projects, and AC Pro has always supplied the material at the best price. (They offer) prompt delivery and A+ customer satisfaction. I would recommend them 100% for your next project."
Steve Hernandez
"(AC pro Riverside is) a well-run supply house. Marshall does a fantastic job and has a great staff working there."
Alejandro Arvizu
"I like their customer service and the 10% off on tools every Friday. You can't beat that. And free coffee and donuts every morning."
Rick Rojas
"Well organized—they have everything a tech needs."
Dial ONE Schilling Plumbing, Heating and Air Conditioning
"Friendly and knowledgeable staff know what they are doing. Their inventory includes the products we use at Dial ONE Schilling Plumbing, Heating and Air Conditioning. They have a killer barbecue lunch on Fridays in the summer…I plan to be there!"
Gary Kilbourne
"Very helpful and knowledgeable staff. (They) had a part I needed that I could not find elsewhere."
Cal Crafted
"AC Pro El Cajon is a top notch professional and highly skilled company when it comes to air conditioning and heating. I will never go to anyone else. I have encountered very cordial and polite employees that are very knowledgeable and have a "can do" attitude. Their operation is so organized and clean. Thank you, AC Pro, for coming to El Cajon to serve our San Diego County area."
Montgomery Air Conditioning and Heating LLC
"This is an incredible outfit. The guys are very knowledgeable and helpful. I would recommend anyone in the business looking at them for their services."
---

Leo Murrieta
"Jeremy Larson is our salesman. I can truly say without a shadow of a doubt, Jeremy Larson's expertise, product knowledge, and his commitment to us, his customers, are the reasons why our company has done and will continue to work with AC Pro. In our business, it is rare to find a salesman who understands what the value of relationships between customer and supply chain is really worth. Now more than ever with the introduction of different supply chains into the valley, Jeremy Larson continues to assist our company succeed in our very demanding environment. Again, AC Pro and Jeremy Larson's commitment to us is the reason why we work with AC Pro."
Sierra Air Conditioning
"There is no one better than AC Pro. They have an excellent team. They don't give excuses, and they always give results."
Vinny Schulz
"AC Pro is like family to Quality Mechanical. (They offer) personalized service and attention to little details that make a huge difference. From the counter to deliveries, first class operation. Our salesman will field calls all hours of the night and deliver to our doorstep. I have used many supply houses in my 30 plus years in the industry. AC Pro has refined the level of services to Quality Mechanical. Thank you, Brandon Cornwell, and all the staff at AC Pro for the service you provide us."
We Care Plumbing, Heating & Air
"AC Pro carries all the necessary parts and supplies that we need to do a complete HVAC change-out or replacement. The One Stop shop saves us a lot of running around to other parts houses. AC Pro stands behind their product and always gives us top-of-theline customer service."
New Air Incorporated
"Is extremely pleased with the overall performance of AC Pro Las Vegas. They are able to take care of the metal fabrication we need as well as provide HVAC materials in a very efficient manner. Their Will Call department is friendly and easy to work with. Their credit department is very reliable and responds quickly. Thanks for your great service!"
---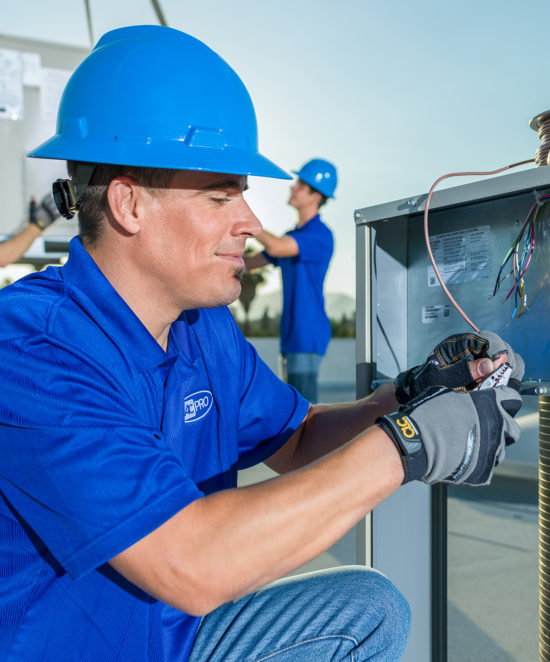 Lin Air
Larry, our salesperson, does a great job! He is very dependable, and it is apparent that his main concern is to make sure we are well taken care of and have what we need. Also, the sales and service staff are very friendly and do their best to help us provide service to our customers."
Kyle Macias
"This is a great company. Those guys at the Will Call are always taking care of me and my company's needs. Thanks, guys."
SWES
"When you need an item now and at the right price… AC Pro is your source."
Airsmiths Inc.
"I have used AC Pro for years now. (I am) very happy with their staff, delivery services, and the products they stock."
Above All Air
"I have been working with this company for over 25 years. From the owner, right down to the guy that's pulling your order, (they pay) attention to detail. If it's not right, they want to know how they can make it right."
Lustaut Air
"AC Pro is always very professional and helpful. (They have) Great service and great prices."
Innovative Air Solutions Inc.
"AC Pro is the one-stop store for HVAC contractors."
Polar Air
"AC Pro is the premier supply house in the Las Vegas market."
Sahara Air
"They always go out of their way to handle our needs."
Ideal Mechanical
"Fantastic service always!!"
Jesus Leal
"Excelente y muy bien servicio"
Enrique Gonzalez
"The best guys in town."
Home Comfort USA
"They hook me up!"
Chase
"You guys rule. You're awesome!"
Jeff Lane
"Best supply chain."